Our Premium Hosting Plans
Select your perfect plan today according to your project and needs!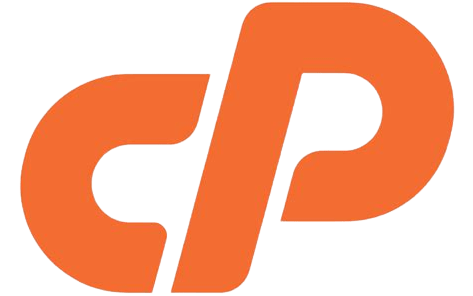 Fastest SSD Based Optimized Premium cPanel Web Hosting.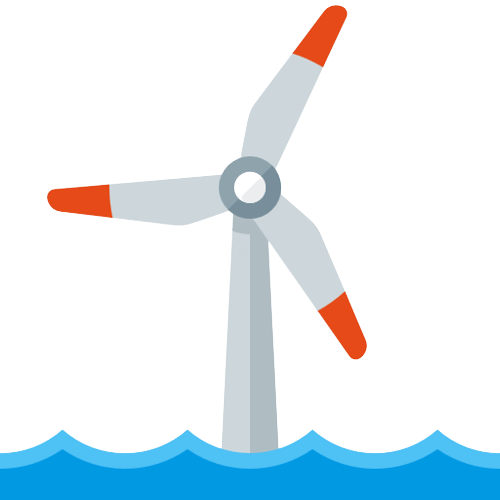 Fastest SSD Based Optimized Offshore cPanel Web Hosting.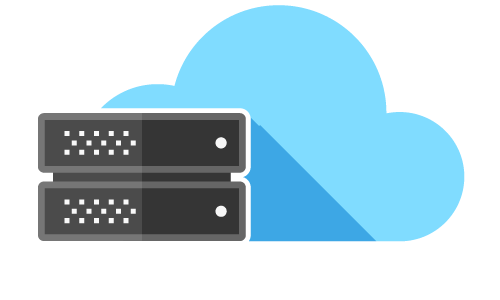 Fastest SSD Based Best & Cheap Virtual Private Servers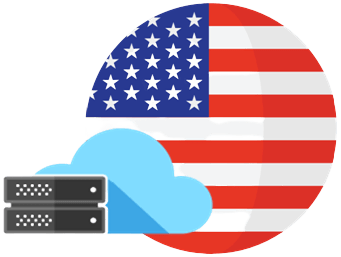 Low-cost and Fastest SSD Based USA Virtual Private Servers.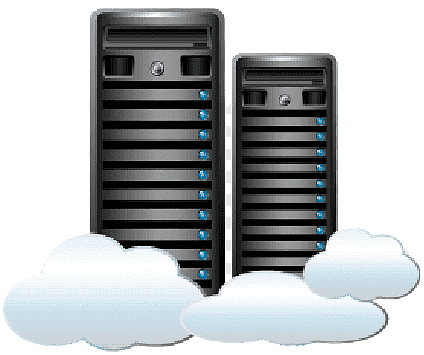 Low-cost and Powerful Dedicated Servers in 6 Global Locations.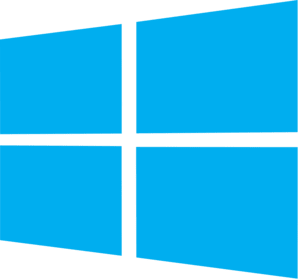 Windows OS Ready Powerful Dedicated Servers at Low-cost
Features You'll Love In Our Comprehensive Plans
Getting the most bang for your buck, balancing cost with features and performance. It involves assessing hosting packages for affordability, resource allocation, uptime, support, and scalability. A good value hosting service offers reliability, adequate resources, and responsive customer support at a reasonable price. Evaluating options and choosing wisely ensures your website's success without breaking the bank.
We configuring and deploying server systems, ensuring rapid and efficient deployment. This approach minimizes downtime, optimizes resource utilization, and enhances system performance. It encompasses tasks like hardware provisioning, software installation, network configuration, and security implementation. Quick Server Setup is essential for businesses seeking swift, reliable, and scalable server solutions.
We provide high-speed, gigabit-per-second network connection. It provides exceptional data transfer rates, enabling rapid content delivery and minimal latency. Websites hosted on a 1 Gbps network experience swift page loading and smooth user experiences. This robust network infrastructure is ideal for data-intensive applications, streaming, e-commerce, and high-traffic websites.
Uptime is a crucial metric in web hosting, signifying the reliability and availability of a hosting service. It denotes that the website will be operational and accessible to users for approximately 99.9% of the time in a given period. This minimal downtime ensures consistent online presence, minimal disruptions, and customer satisfaction. Hosting providers offering 99.9% uptime commitments prioritize stable, dependable services to keep websites accessible and responsive around the clock.
DDOS protection is a valuable security feature that shields websites from Distributed Denial of Service (DDoS) attacks at no additional cost. This defense system safeguards against malicious traffic surges that can overwhelm servers, causing downtime. With free DDoS protection, hosting providers employ mitigation measures to maintain website availability, ensuring uninterrupted online presence. It's an essential offering that bolsters security, boosts trust, and maintains the performance of websites.
24×7 Support is an indispensable component of web hosting, providing round-the-clock assistance to clients. This service ensures immediate help and guidance for technical issues, inquiries, or emergencies at any time, day or night. Hosting providers offering 24×7 customer support deliver timely resolutions, enhancing user satisfaction and website reliability. This continuous accessibility fosters trust and peace of mind, making it a vital feature for web hosting customers.
FREE 1-Click Scripts Install
Install WordPress plugins, Help Desk, forums and many other apps with a single click.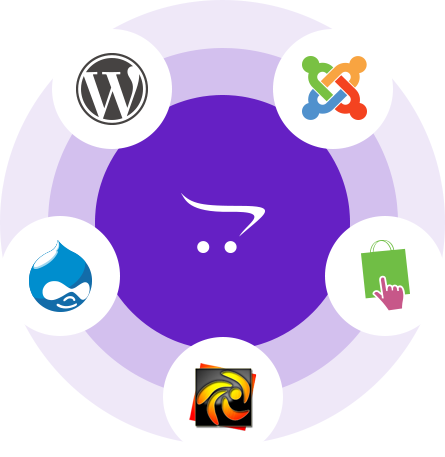 Frequently Asked Questions
Got questions? We've got answers!