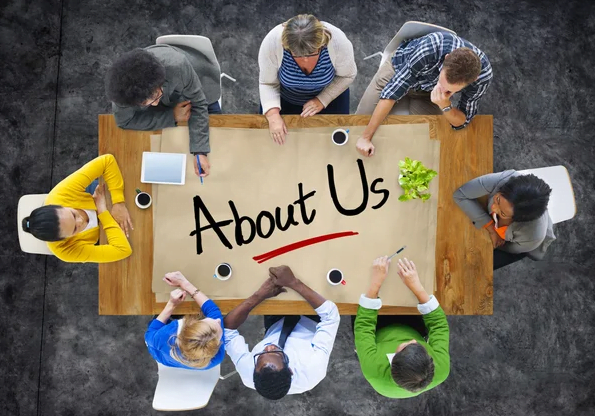 We Are Passionate and Trusted Web Hosting Provider!
Our Vision is to Provide Value and Users Satisfaction.
We started HostWild because giving all sort of online solutions at a single platform is not simple at all. We are one of the best-dedicated Server Providers in the hosting business today. Our company offers a whole range of online solutions plus a consolidation service for your business or your personal needs. HostWild offers servers from a wide variety of places all over the sphere to meet the increasing requirements of customers. Started in 2020, We offer servers in France, Germany, USA, Japan and India . We mainly deal in cPanel Hosting, VPS and Dedicated Servers. Choose the one which goes best with your requirements. Our broad customer interface allows you to set up a strong web presence for your business, at reasonable prices and in the smallest amount of time. All our staff members are picked after a thorough background check and technical tests to make sure a smooth experience for our patrons. Our staff is extremely qualified and experienced in this business. Our dedicated staff members are always available to help you over the phone, chat , ticket or mail, should you face any interruptions on your way to becoming a foremost online business.